2022.06.14.
Look what I've got!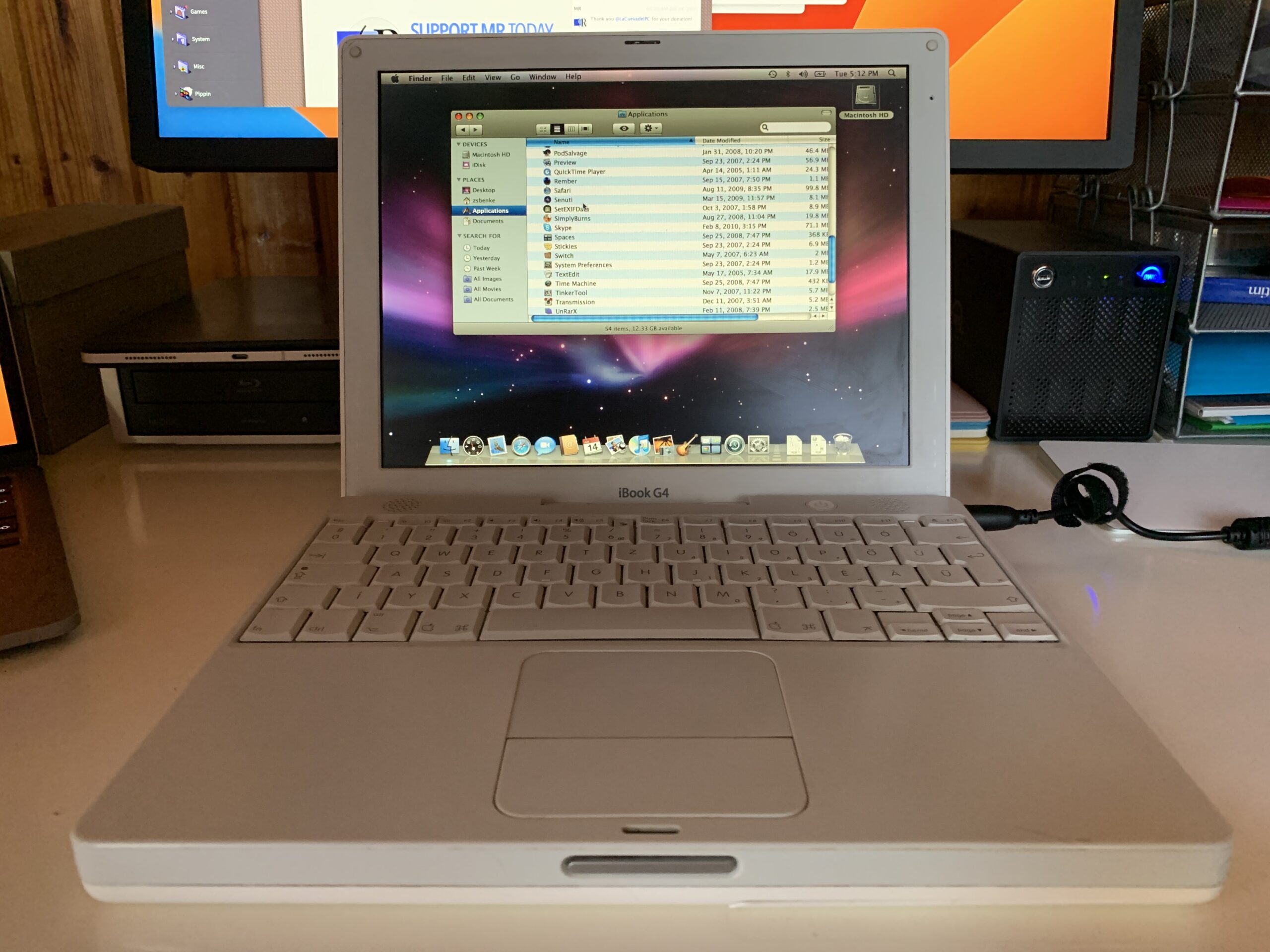 2020.05.07.
Eddig nem tudtam, hogy Steve Jobs fényképei voltak ezek a macOS hátterek:
It shouldn't surprise anyone that Steve Jobs liked to take pictures. He was even taking a picture the last time I saw him. However, many people might not know that some of his photos shipped as Desktop Pictures in Mac OS X 10.5 Leopard.
A Grass Blades hátteret én is használtam sokáig. Ez volt az a vizes, Vista-szerű, füves kép, amivel bemutatták a Leopardot a 2007-es WWDC-n. Kár, hogy nincs már belőle nagyobb felbontású verzió.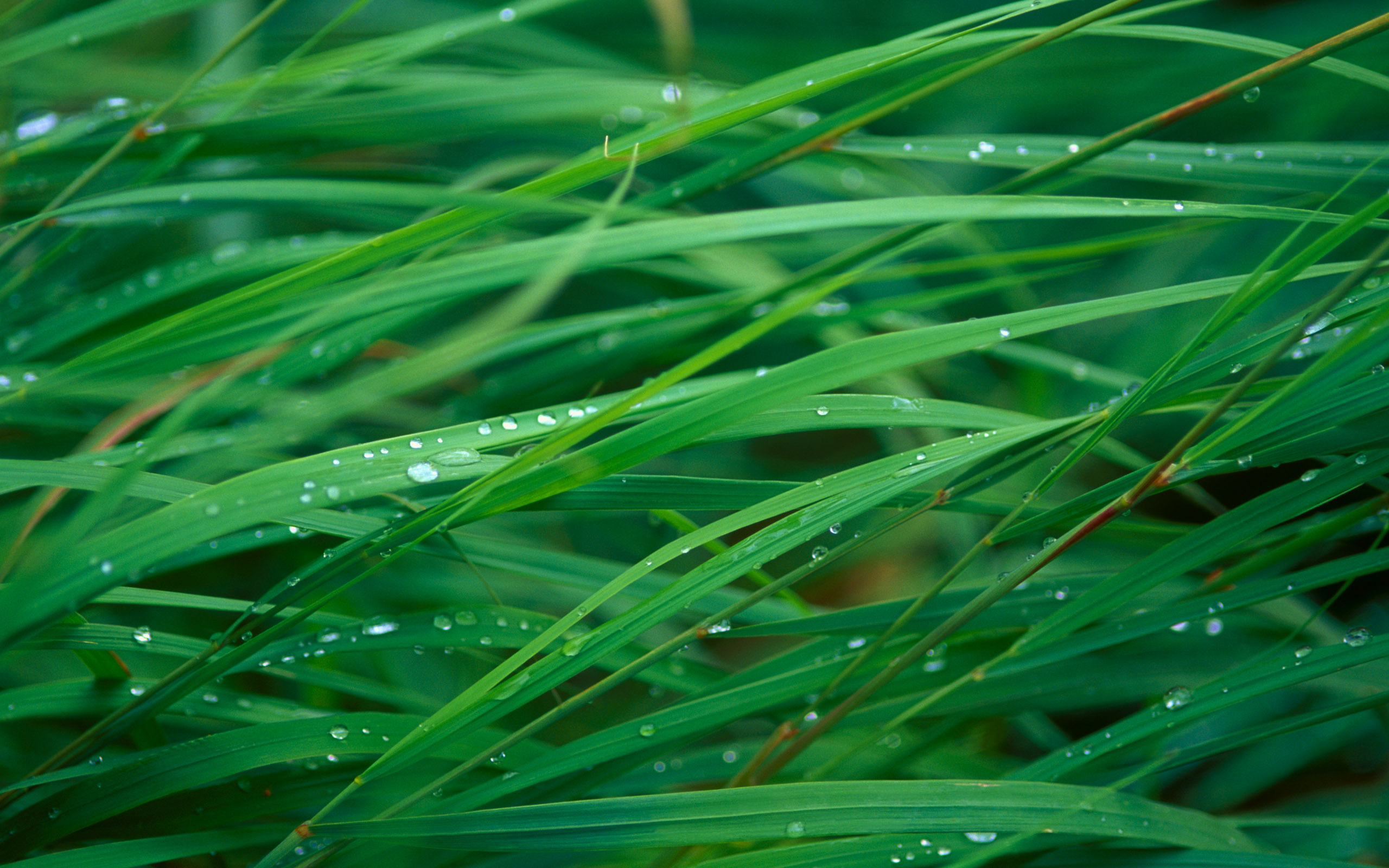 2020.02.26.
I was browsing Twitter yesterday and run into a group of people who disabled call receiving on their Mac because of macOS makes your Mac ring like any other mobile device by default. This can be great if your phone is in another room, but if you like me, your devices are nearby most of the time, so it's really annoying when all of them are starting to ring at once when I receive a call.
Luckily there is a way to mute ringtones but keep the call notification around. This means your iPhone will ring, but other devices will stay silent and just show you the incoming call, giving you an option to answer them or hang up right there.
For some reason FaceTime notification settings are also controlling the appearance of phone calls on macOS, iOS, and iPadOS, so you have to customize that.
macOS
Go to System Preferences/Notifications, find FaceTime in the list and turn off "Play sound for notifications". This way macOS will show all incoming FaceTime, FaceTime Audio, and regular phone calls in the top right, but your Mac gonna stay silent.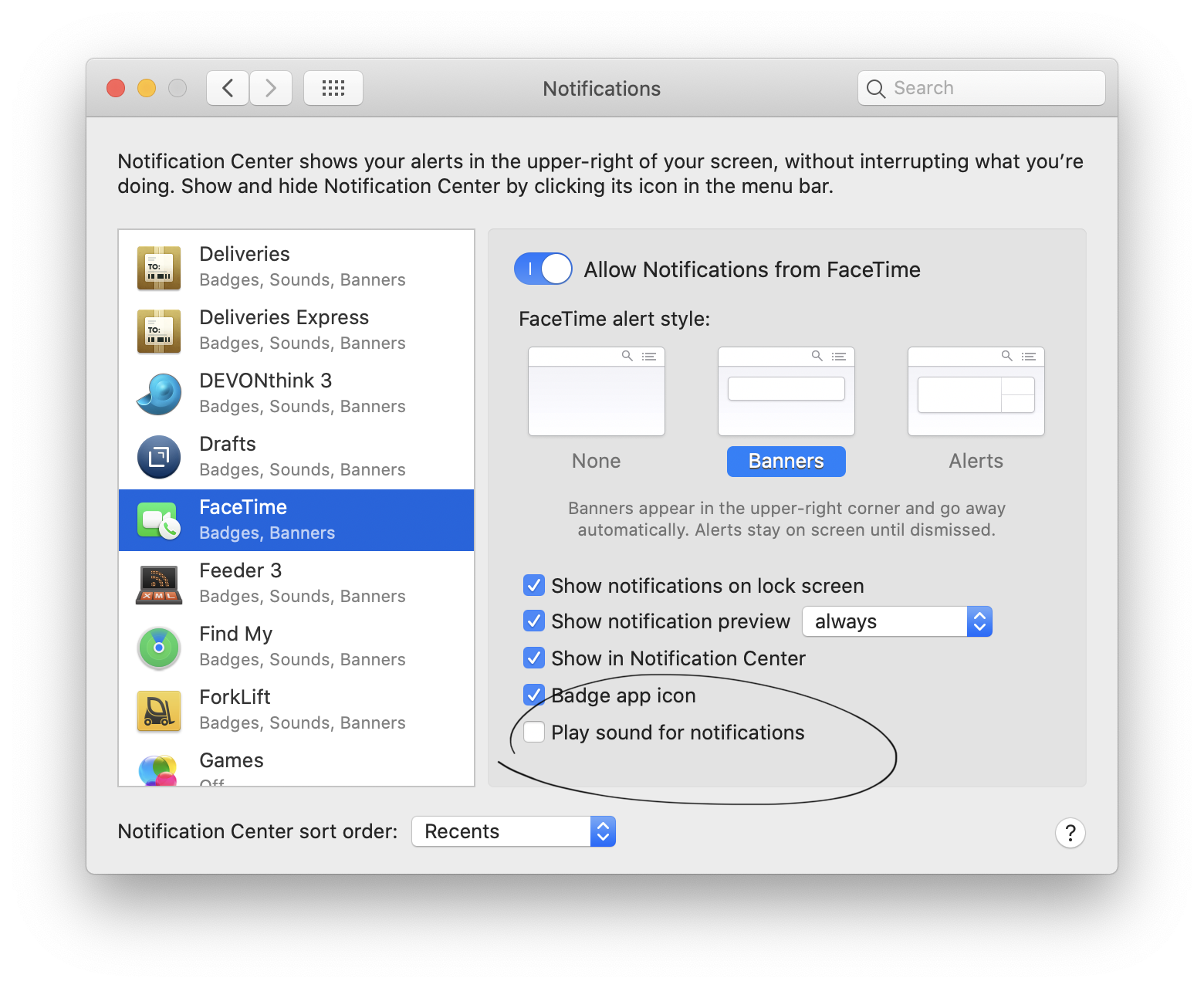 iOS/iPadOS
For some reason, there is no way to disable sound for call notifications on iOS and iPadOS, although there is a workaround: you can create a silent ringtone using GarageBand or you can buy one from the iTunes Store (buying will also make it available for your other iOS devices).
After acquiring the ringtone, go to Settings/Notifications, select FaceTime and set your new silent ringtone under Sounds.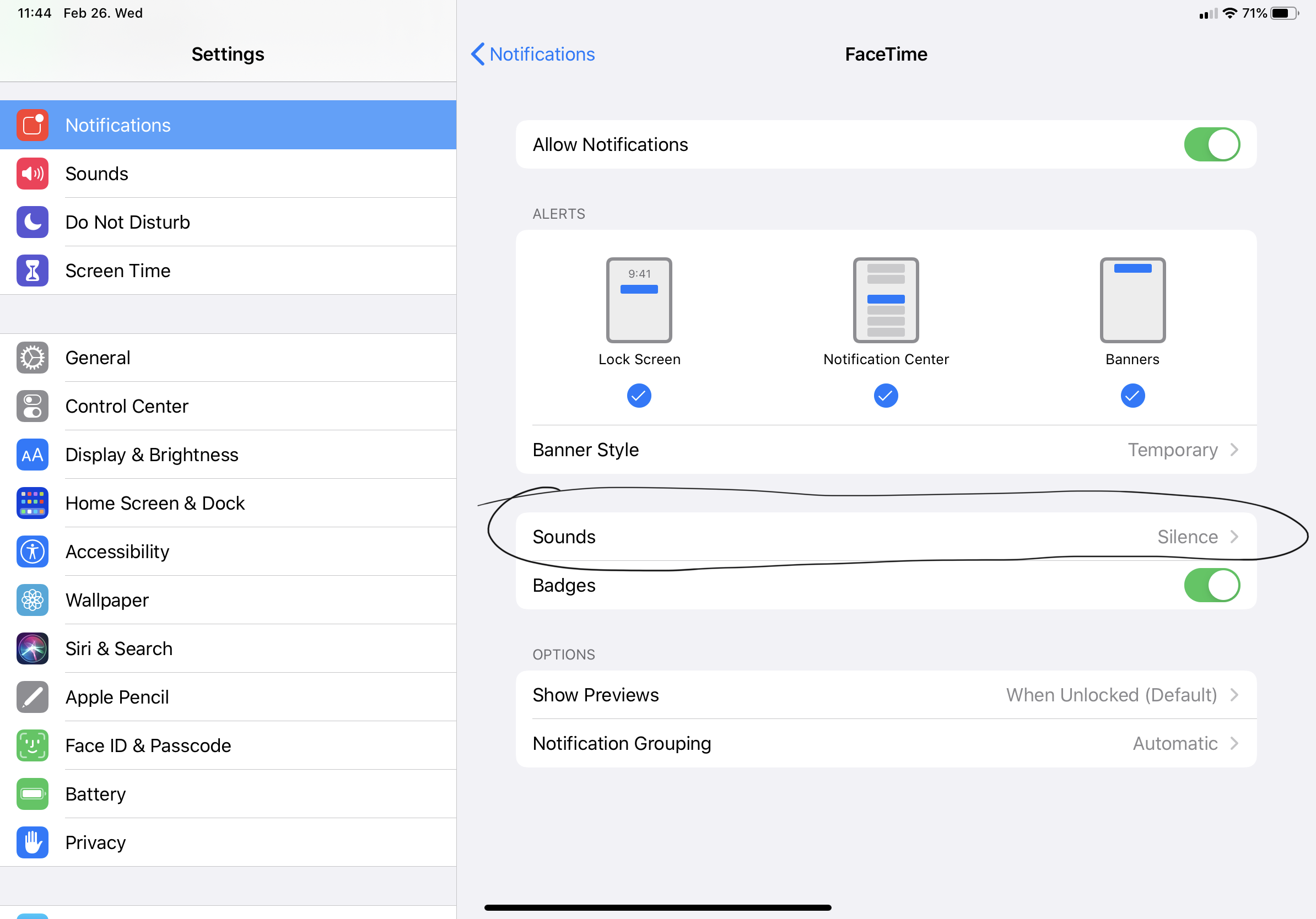 watchOS
Open the Watch app on your phone, scroll down, select Phone and turn off Sound.
I like to keep Haptic turned on because sometimes I'm away from my iPhone but I still want to "feel" incoming calls on my wrist.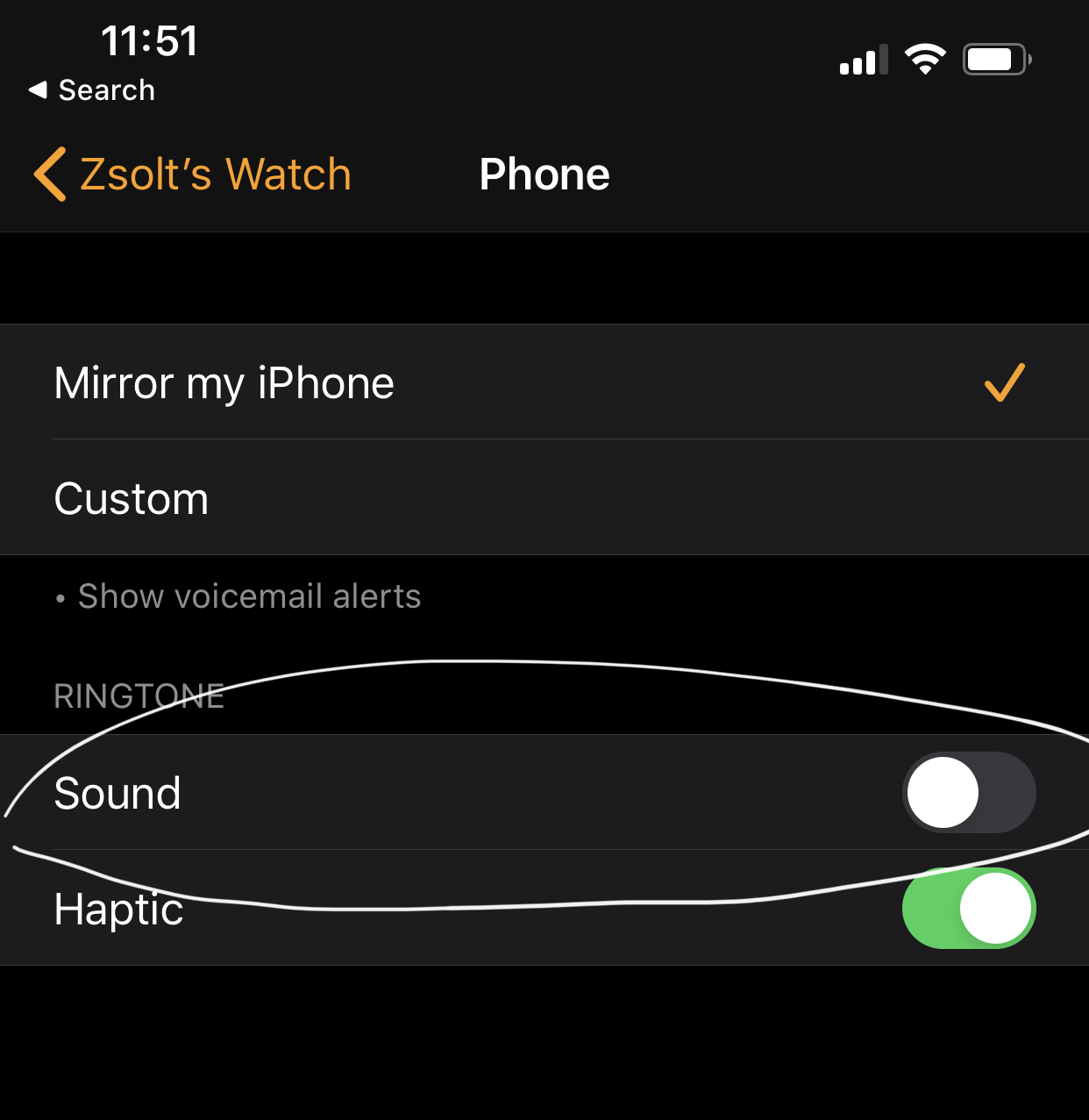 ---
Setting up your devices this way gives you the best of both worlds: your devices – other than your iPhone – will stay silent when you receive an incoming phone or FaceTime call, but you'll see the caller ID on the device you're using. Also it will give you the option to answer the call without picking up your iPhone.
2020.02.20.
Since nobody mentioned yet that the 10.15.4 beta 2 contains a new lyrics view in Music, I'm going to mention that the 10.15.4 beta 2 contains a new lyrics view in Music.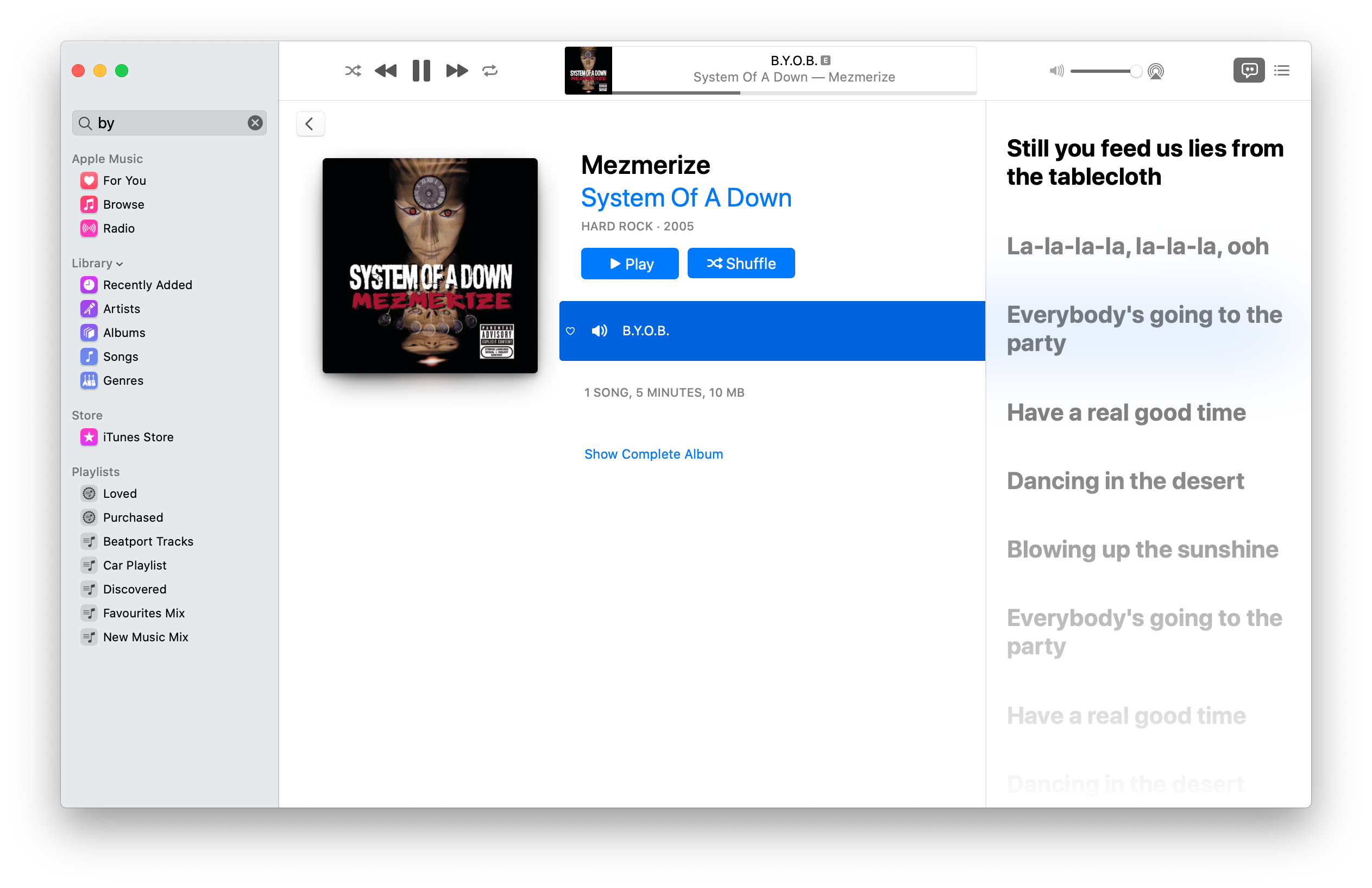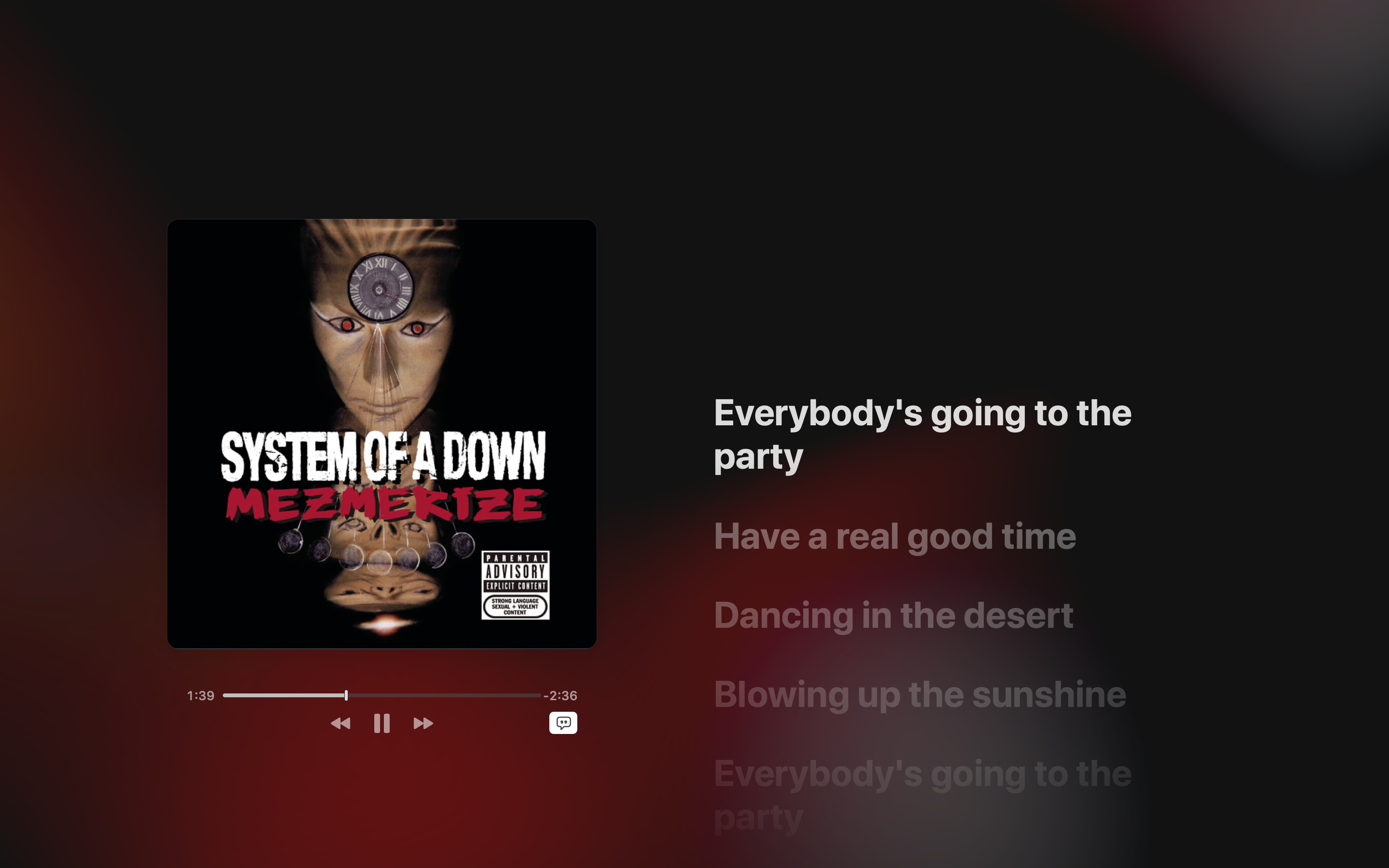 2020.02.10.
Movie Director Taika Waititi Tells Apple to 'Fix Those Keyboards' at Oscars:
"Apple needs to fix those keyboards," he said. "They are impossible to write on — they've gotten worse. It makes me want to go back to PCs. Because PC keyboards, the bounce-back for your fingers is way better. Hands up who still uses a PC? You know what I'm talking about. It's a way better keyboard. Those Apple keyboards are horrendous."
My MacBook Air's keyboard works fine. Also my wife's 12-inch MacBook's keyboard – which is the first generation of butterfly keyboards – is fine too. The secret is to clean these keyboards every other week with compressed air and don't eat near the notebook (which is a wise decision in general). The typing experience is another question…
Just a quick conspiracy theory for fun: what if Jony Ive was kicked out of Apple because the butterfly keyboard was left unfixed for years and damaged Apple's reputation? It's weird that Apple switched the keyboard on the 16-inch MacBook Pro around the same time as Jony left Apple. Maybe they don't want to admit this, because of the otherwise great work Jony did for Apple over the years.
2020.01.15.
The (Unofficial) Apple Archive Dedicated to the unsung studio designers, copywriters, producers, ADs, CDs, and everyone else who creates wonderful things.
Well, I'm gonna spend a couple of hours here.
2020.01.02.
Replying to:
:
As user I've seen Spotlight implementations for document based apps (usually just using NSUserActivity), but the problem is that they usually duplicate results. You get one result from Files and then another one from the app's index.
Also keeping the index up-to-date seems hard, since I can delete files outside the app, but the app's index still contains it: I have to start the app, to get the index updated. I'm curious how you guys can solve this for MindNode.
Replying to:
:
I haven't implemented anything like that for myself, but Spotlight indexes the Files app anyway. What's the point of building a custom index?