I had syncing problems with Safari since the first version of iOS 11.3 beta. Apparently, I'm not the only one. It's started getting so bad, that I had to abandon Reading List in Safari because it's randomly deleted saved articles. Sometimes there were random bookmarks showing up in the sidebar. Sites that looked like were added there by Frequently Visited Sites.
I got suspicious about this: maybe Frequently Visited Sites does something weird with syncing. I went ahead and turned it off on every device I own, also on each device that my girlfriend uses since she has a really big collection of bookmarks in Safari. After using Safari for weeks without Frequently Visited Sites turned on, I can safely say it fixed syncing problems. I haven't seen lost bookmarks and deleted articles in Reading List since then.
If you have bugs like this, turn off Frequently Visited Sites in settings on every device that syncs with your iCloud account.
On iOS:
Go to Settings.
Find Safari.
Turn off Frequently Visited Sites.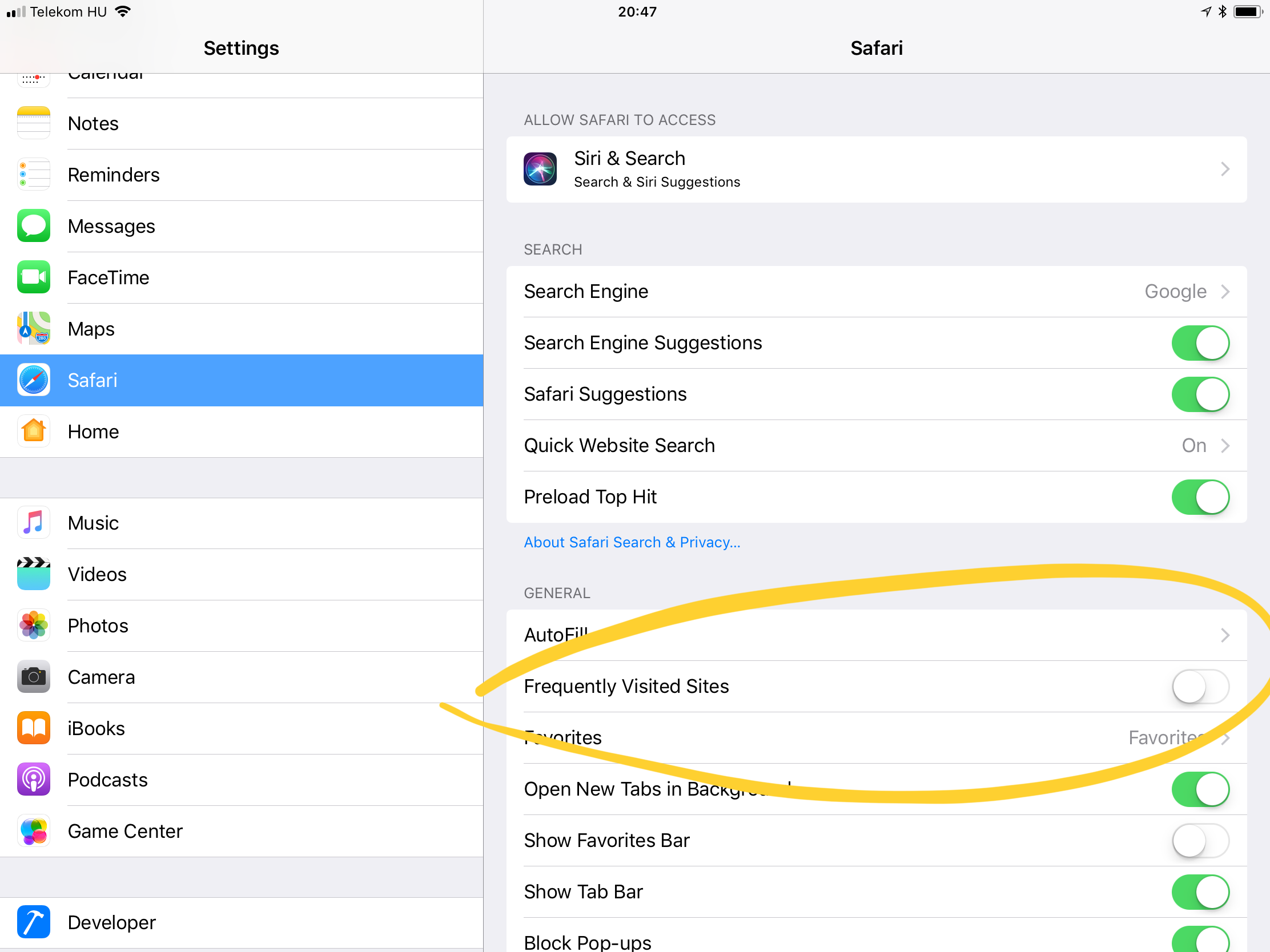 On macOS:
Open a new tab or window in Safari.
Control-click somewhere on the empty space.
Turn off Show Frequently Visited Sites.